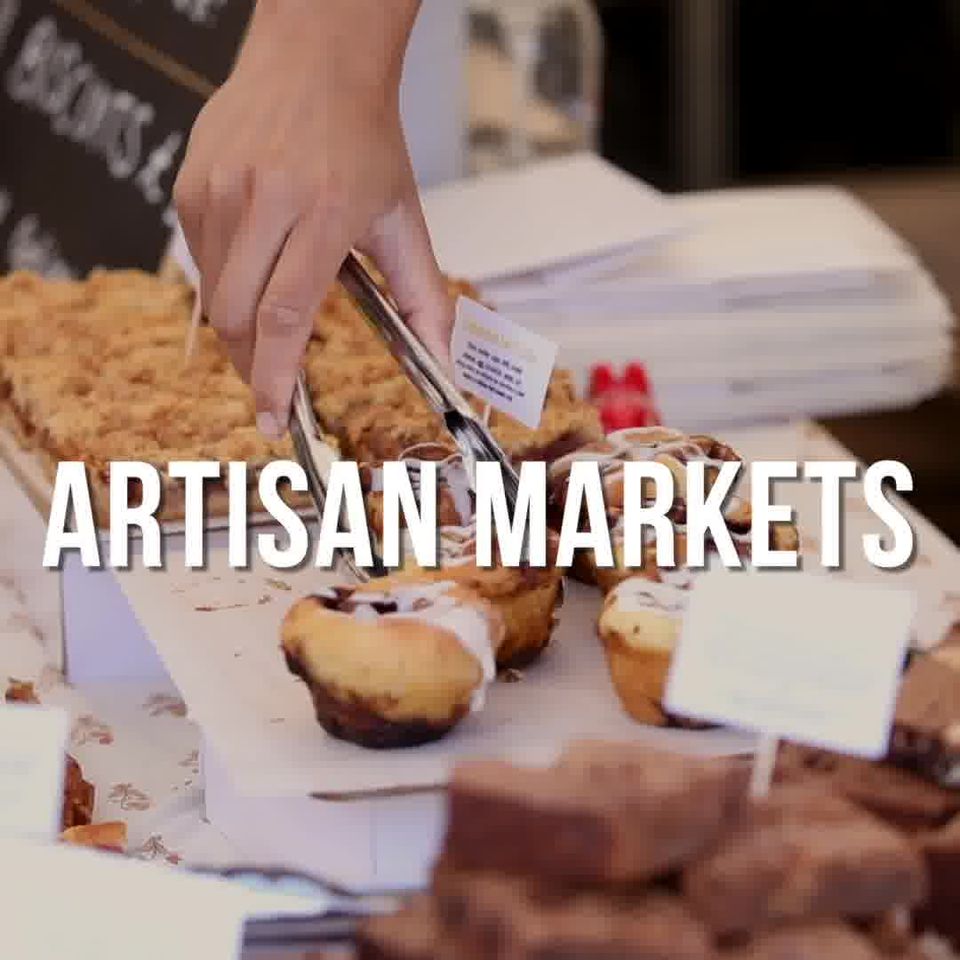 An August Bank Holiday Celebration of Food & Drink at Ripley Castle 🎉
We're back on August 28-30th! 😎
After a stunning success in 2019, The Harrogate Food & Drink Festival returns to Ripley Castle, nestled on the edge of the Yorkshire Dales.
We're looking forward to welcoming thousands of foodies from across the region as we kick back into action!
What's Included? 👇
✅ Live Chef Demos (Minimum of 12 Demo's over the 3 days)
✅ Live Music (Minimum of 18 acts over 3 days)
✅ Explore the Artisan Markets (Get your hands on Sweet Treats, Pie's, Gin's & Handmade Crafts!)
✅ Access the Street Food Arena (Choose from 20+ of the UK's Most Acclaimed Street Food Traders)
✅ Independent Bars (Including an Ilkley Brewery Ale House, Speciality Cider, Gin & Wine Bars… even fresh Coconut Cocktails!)
✅ FREE Goodies
✅ FREE Live Entertainment/Performing Arts – 6 shows per day
✅ FREE Festival Programmes
✅ FREE Kids Activities
✅ FREE Parking
✅ Fundraising Activities for Mental Health Charities – Over £32,000 raised so far through these events!
✅ Funky Deckchairs – Dotted around site to park yourself on
✅ Fun Fair & Inflatable Land
✅ Art Displays
✅ "A reyt good afternoon." – As one gentleman put it as he was leaving one of our festivals
👉 Early Bird Tickets From £4.98 per Adult. Use the code 'RIPLEYFEAST21' for 20% off your ticket order before 20/08/21.
👉 Important Ticket Notice: Due to COVID-19 tickets need to be bought in advance of the festival. We recommend getting them in as early as possible they are selling at 3.5x the usual rate… Every festival we have run this year has sold out.
…Come join the fun!
👉 www.harrogatefoodfestival.com